TrulyVintage Customer FeedBack
Read What Our Customers Think Below
Unsolicited Comments From Real Folks ......
Click On An Image Below For Customer Review .....
Howard in Iowa Says ....
I looked for a long time for just the right Corvette & even drove to Ohio and Pennsylvania to look
at some cars in person. I found the right one in California at a car dealership. They gave me the
choice of having a well known multi - car carrier bring my car to Iowa or Jim. I chose Jim because
he offered direct enclosed transport and he loads & unloads with a winch. No driving my car.
I was more than pleased with the job he did handling the haul and would recommend him to anyone.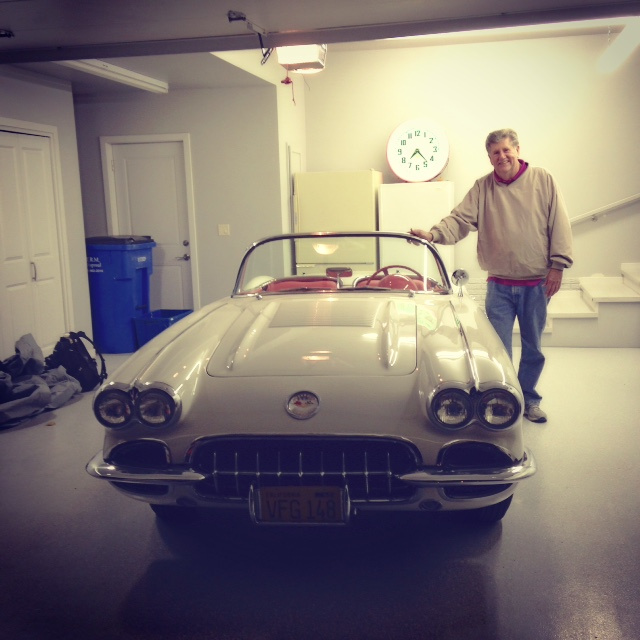 Whitney in Louisiana says ....
Can't thank you enough Jim !
If anyone out there is needing a car transported, Jim is the guy to talk to !
He's with ENCLOSED MUSCLE TRANSPORT.
I searched for days looking for the right driver and talked with dozens of "brokers" and all they did was bash one another and ask for your deposit.
Jim on the other hand, was a great guy to talk to and took extreme care for my car.
Nothing but good praises for him and his company.
Thanks a million and if and when I ever need another car transported you'll be the only guy I go to.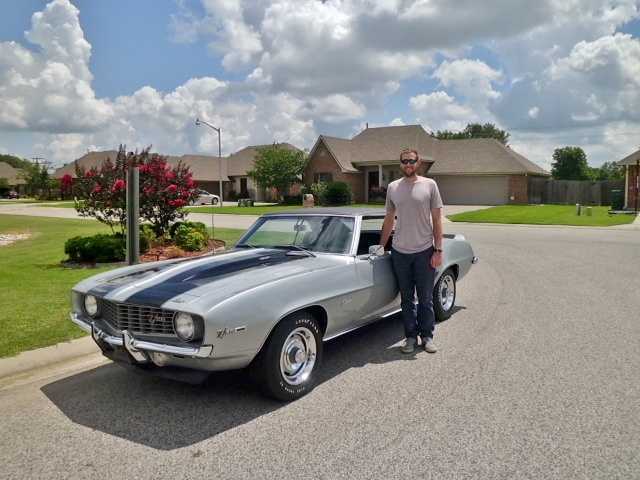 ALL IMAGES and TEXT appearing on this Website and it's linked Pages are PROTECTED under copyright law. NO IMAGE or TEXT appearing on this and every other linked Website Page MAY BE DOWNLOADED, COPIED, FORWARDED, REPRODUCED or used IN ANY MANNER without first obtaining our express written permission.